We have 25,000 m2 of storage space at our disposal!
Poltrakt's storage unit is located in Tarnowo Podgórne near Poznań at ul. Poznańska 169 within close proximity to the A2 highway and the S11 Western Bypass of Poznań. We have 25,000 m2 of storage space at our disposal. As part of the warehouse logistics, we carry out all activities related to the movement of goods and their appropriate preparation for distribution.
The Hall

• an area of 25 000 m2
• handling up to 100 cars per day
• trolleys up to 3,500 kg
• storage of goods on level "0" or on customized racks to suit your needs
• inline pallet racks with a useful height of 11 m
• fully automated hydraulic ramps with storage space for baskets
• gates with level zero
• Interior temperature maintained at a constant 15°C
• dust-free industrial floor
• WMS system
Services
• short- or long-term storage
• cross-docking
• transhipments
• packaging
• labeling and marking
• quantity and quality control
• management of returnable packaging
We guarantee
• permanent monitoring
• 24-hour security of the facility
• storage of goods in appropriate air humidity and temperature
• insurance of goods entrusted to us
• competitive prices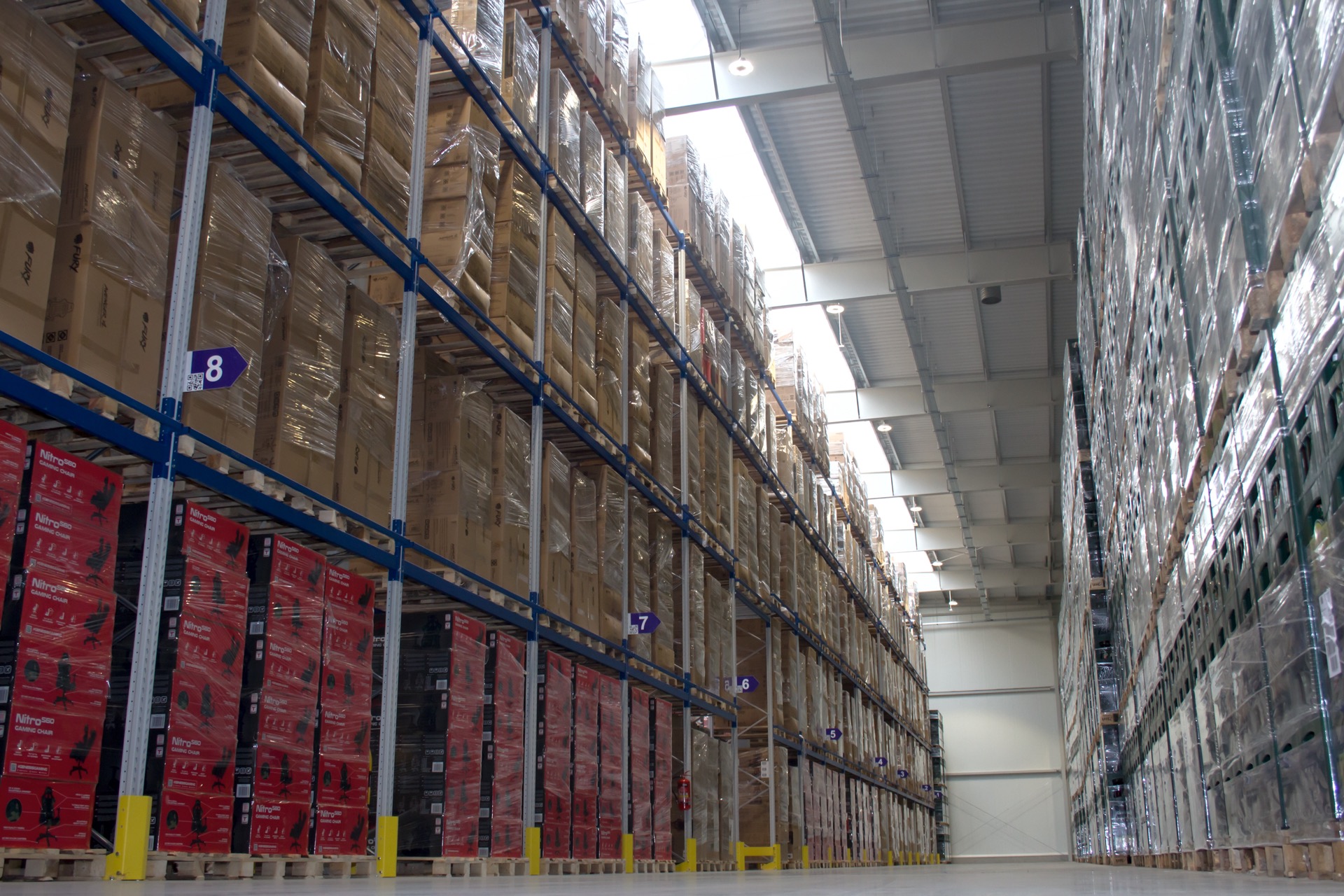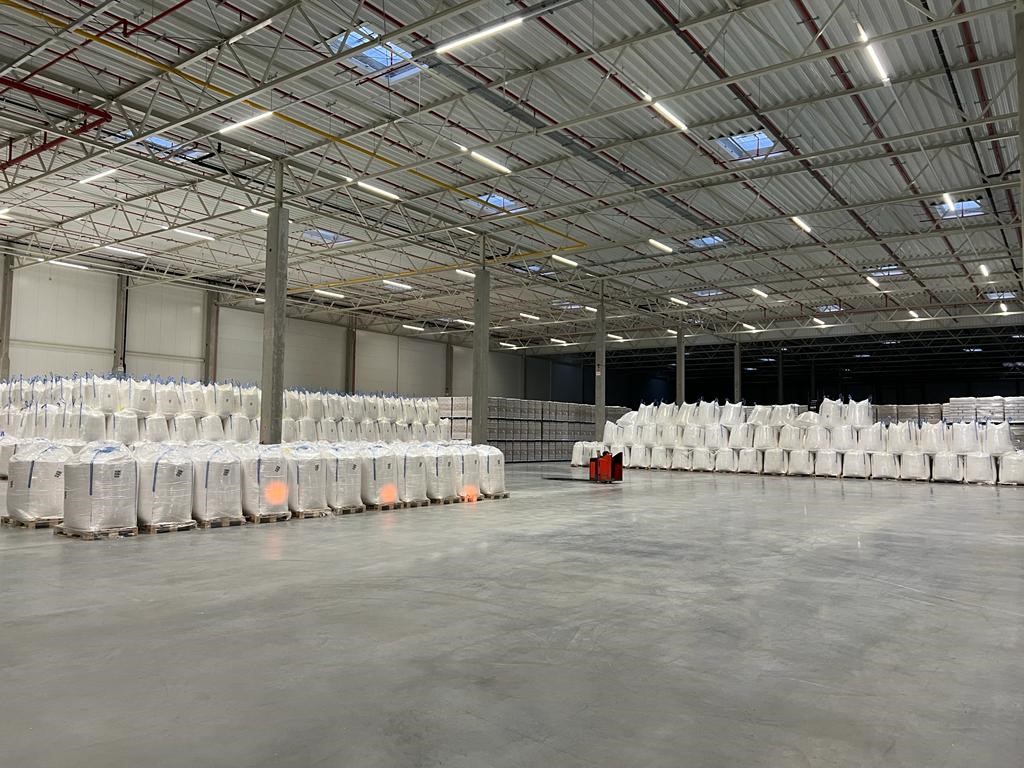 Poltrakt, international transport
and storage.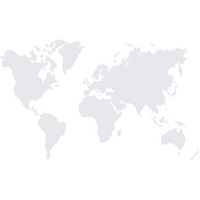 ul. Poznańska 169, Tarnowo Podgórne 62-080