Our team will ensure that the entire order process is carried out in a timely and efficient manner!
Our team consists of experienced and passionate people who are able to carry out any project based primarily on their own and carriers' fleets. Long-term partnerships with numerous Polish and foreign companies enable us to carry out orders throughout Europe. Our team will ensure that the whole process of order fulfillment is carried out on time and efficiently, in a pleasant atmosphere, while maintaining the highest level of quality.

Poltrakt, international transport
and storage.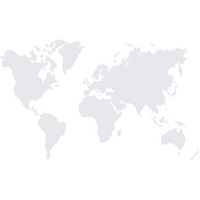 ul. Poznańska 169, Tarnowo Podgórne 62-080